Full Service Care for Your
Backyard Oasis
We are committed to using the best technology and state-of-the-art equipment, giving our clients the highest quality of maintenance and repair available
What we can do for you
See work we've done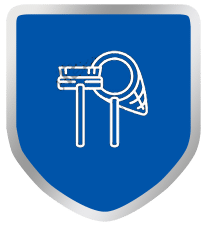 Maintenance
When the time comes for you to enjoy your pool, we help ensure it's ready for you and your family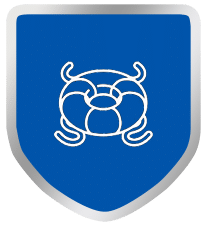 Full Service
Our Full Service maintenance plan is extensive and flexible! We offer weekly, monthly, or quarterly options to keep your pool clean all year long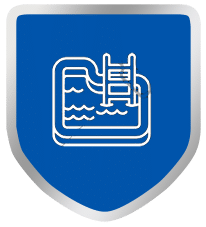 Remodeling
From planning to design, our professionals are hands-on in every facet of the pool remodeling process
Welcome To


Trilogy Pools Service & Repair LLC
Call Trilogy Pools Service and Repair LLC today for your residential pool and spa cleaning & repair. We specialize in routine pool maintenance, & repair of your swimming pool or spa. Our trained technicians will keep your pool or spa running smoothly. We have been proudly servicing the Mesa, AZ. area with Quality, Integrity, and Affordability for over 15 years.
Commercial Cleaning Services
Monthly Billing Available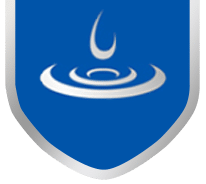 Trilogy Pools Service & Repair LLC Will


Make Your Pool Sparkle!
Our #1 Goal at Trilogy Pools Service and Repair LLC is Customer Satisfaction. Trilogy Pools Service and Repair LLC gives you quality Personalized Service, we take Pride in our work and have stayed in business for 15 years buy providing the highest level of customer satisfaction possible. We make it a practice to be on time the first time when you call Trilogy Pools Service and Repair LLC you do not talk to a salesperson or answering service you have direct access to the owner at all times.
More Services


Tile Cleaning/Acid Wash
Here to provide exceptional service
We are experts in pool calcium removal and acid washing services for your pool tile and stained pool walls. 
We use state-of-the-art techniques and equipment to safely remove the stains, calcium, minerals, and other deposits from your swimming pool surface and tile.
Once the pool has been cleaned, rinsed and cleared of any debris, it will carefully be refilled and balanced. You can then get back to enjoying your beautiful, sparkling pool.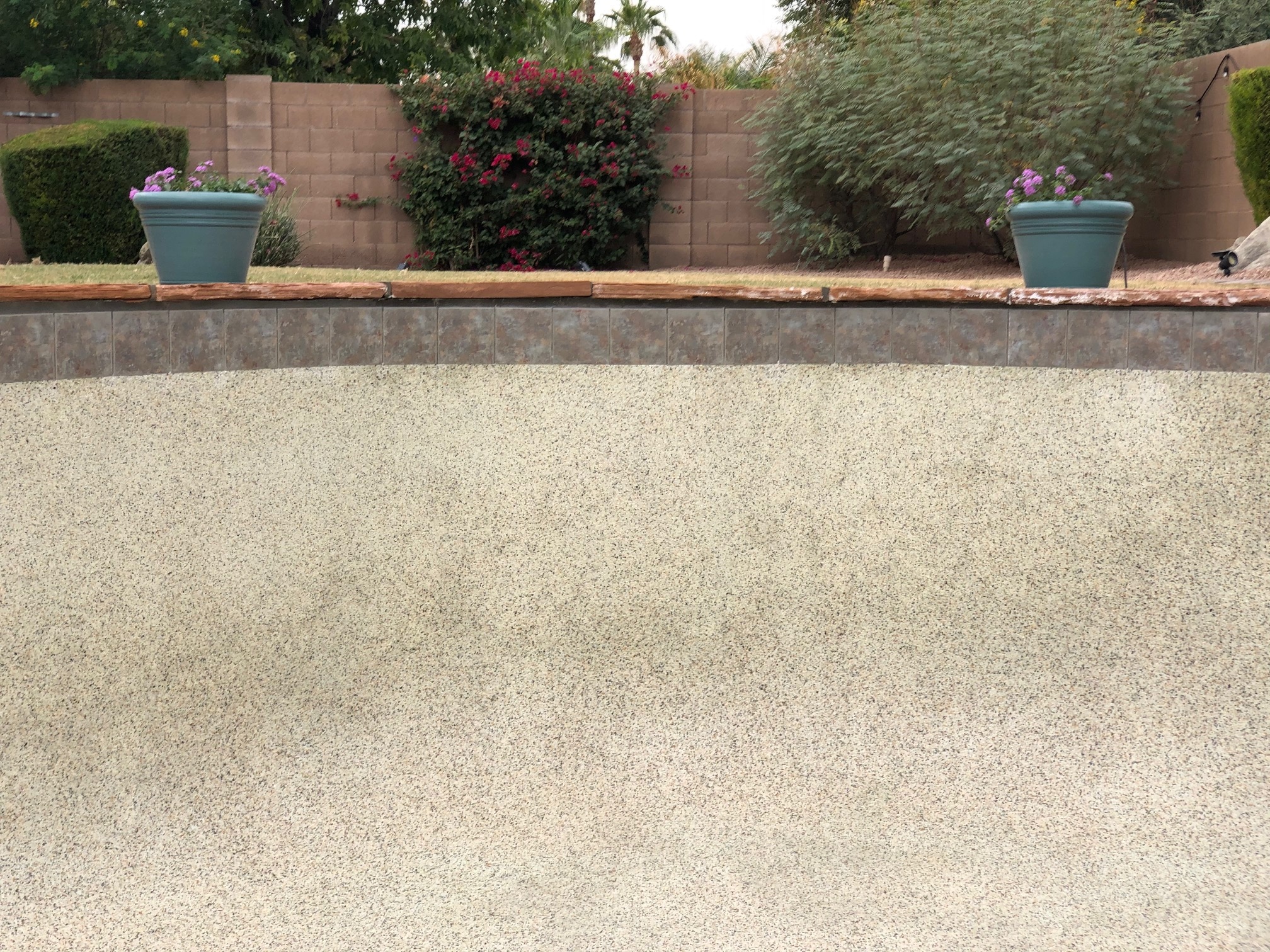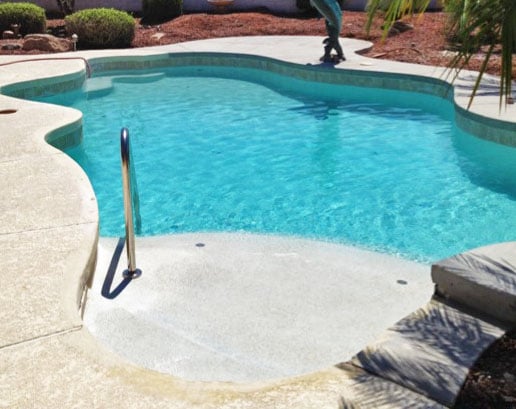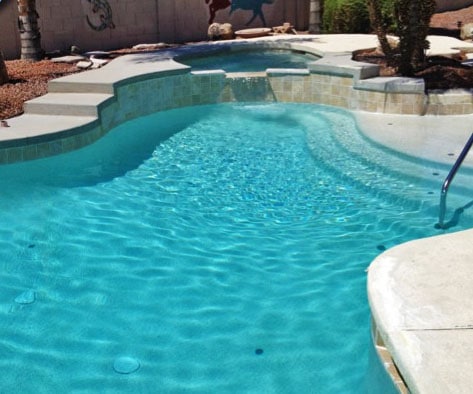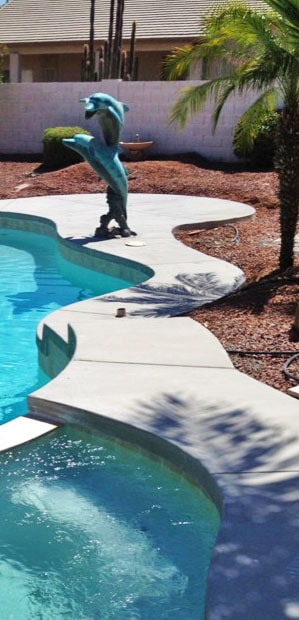 Traditional Skills Combined with


Superior Technique and Expertise
That's what separates us from the rest
We are proud to say most of our jobs are referral business from satisfied customers. Whether it's a customized job or for our standard services, you can rely on us!
At Trilogy Pools Service & Repair LLC, we offer a full range of services to meet your needs. Find out how we can help you today! With significant experience in the industry, our highly- skilled, knowledge employees will go above and beyond to complete your job.
Just a Few Clients With


A Sparkling Personal Oasis
Very Accommodating
Nichole contacted us right away and scheduled a day and time for Anthony to meet with us. They are very courteous and I believe they will take care of whatever maintenance our pool and equipment will need. They were able to fit us into their schedule and start right away.
Nick and Debbie A. in Mesa, AZ
Prompt and Courteous
Anthony was prompt and courteous. He obviously knew what he was doing as he addressed the pool issues and got it clean right away. His wife Nicole is professional and gets messages to Anthony promptly. Over all a great pick as we have had issues with other pool companies as I lost my 8 years pool guy to retirement. So far we are really pleased with Trilogy.
Sandra C. in Gilbert, AZ
Great Company
Great company, been using them for more than 18 months. Very responsive and keeps you informed on what is going on with your pool.
Brian, Mesa
Completely Honest and Extremely Helpful
We have used Trilogy Pools Service and Repair for the past several years. This is the best and most reliable pool service we have ever worked with. I have found Anthony Jackson to be completely honest and extremely helpful. This company is very timely and my pool always looks perfect. I have referred Trilogy Pools to several friends and they also are extremely happy with the excellent and honest service this company provides.
Marian, Tempe
We use Angie's List to assess whether we're doing a good job keeping valued customers like you happy. Please visit Angie's List in order to grade our quality of work and customer service.